The highlight of living
your
life here?
Location. Location. Location.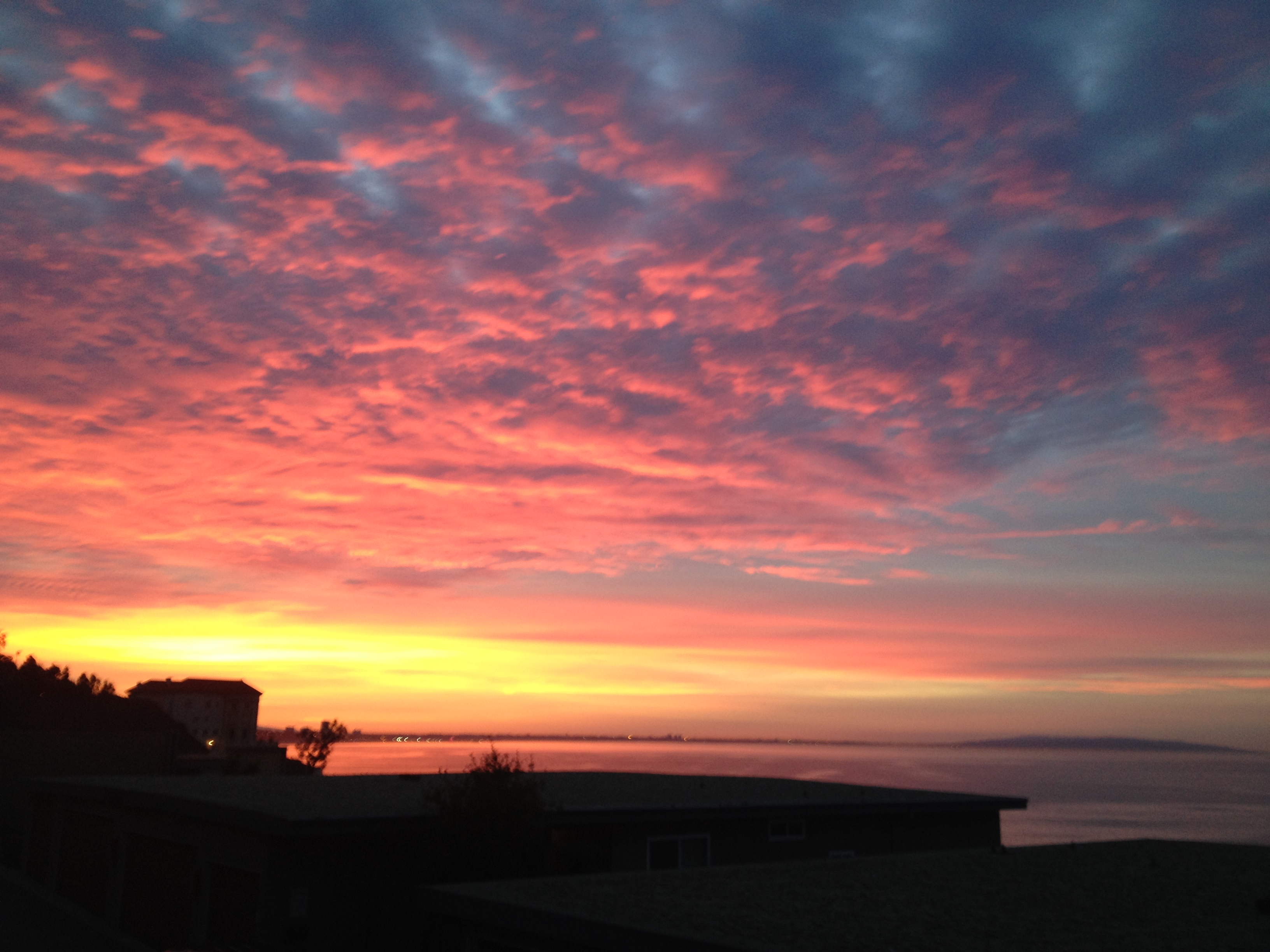 Most people only dream about the quintessential California lifestyle. As it turns out, making that dream a reality just may be a whole lot easier than you've ever imagined.
Across the revitalized downtown neighborhoods to the vibrant technology scene of Silicon Beach, many fantastic Santa Monica neighborhoods, small town charm of Pacific Palisades and majestic grandeur of Malibu this is truly a special place to live, work and play. Let me show you how living this dream may be well within your reach.
From condos to luxurious beach estates and everything in between I provide a personalized approach for meeting your real estate needs. Think of me as your concierge as I provide data-driven information, act as conduit with your lender to ensure cash-to-close figures and monthly payment obligations while handling every aspect of the process to ensure that it is completed to my uncompromising standards of excellence.
The team of experts I have assembled represents the best and brightest in the industry. Today's buyers and sellers need a trusted resource who can guide them through the complex world of real estate. With our extensive knowledge and commitment to providing only the best and most timely information to our clients, we are your go-to source for real estate industry insight and advice.
Our Mission Statement:
The philosophy is simple: our clients come first. We pledge to be in constant communication; keeping you fully informed throughout the entire buying or selling process. We believe that if you're not left with an amazing experience, we haven't done our job. We don't measure success through achievements or awards, but through the satisfaction of our clients.
Who I help:
Buyers and sellers of Westside LA real estate. Regardless of your position, you will need an advocate to navigate today's frenetic market. From downtown condos to beachfront estates, I position my clients to build wealth through real estate as they live out their dreams.
How I help you
:
You will receive the most comprehensive market education, tactics and leverage points to alleviate the stress and anxiety often times associated with a real estate transaction. All strategies are uniquely crafted to best suit your situation and equip you to make sound decisions throughout the process. I jealousy guard your interests to negotiate the best possible price and terms. From the time we meet until the close of escrow, I manage everything to ensure timely completion and, most importantly, your satisfaction.
In real estate, far too many agents expect credit for time served. The problem is that as times change, the old way is no longer good enough. The funny part is that since commission rates are essentially standardized, it actually costs you no more to work with me.
You deserve an agent who embraces change to weave best practices for negotiation, research, marketing and technology into a highly personalized solution for your real estate needs We offer a fresh approach to navigate today's market and leverage our network of professionals to ensure a smooth experience and successful transaction.
Learn more:
You have saved diligently to enter the market or have been shrewd with your current investment so it makes sense to align yourself with a dedicated professional. With a decision this important, why leave anything to chance? Contact me for a complimentary conversation on how I may assist you with your real estate needs.